We'll Buy Your Car in Puyallup, WA | Korum Automotive Group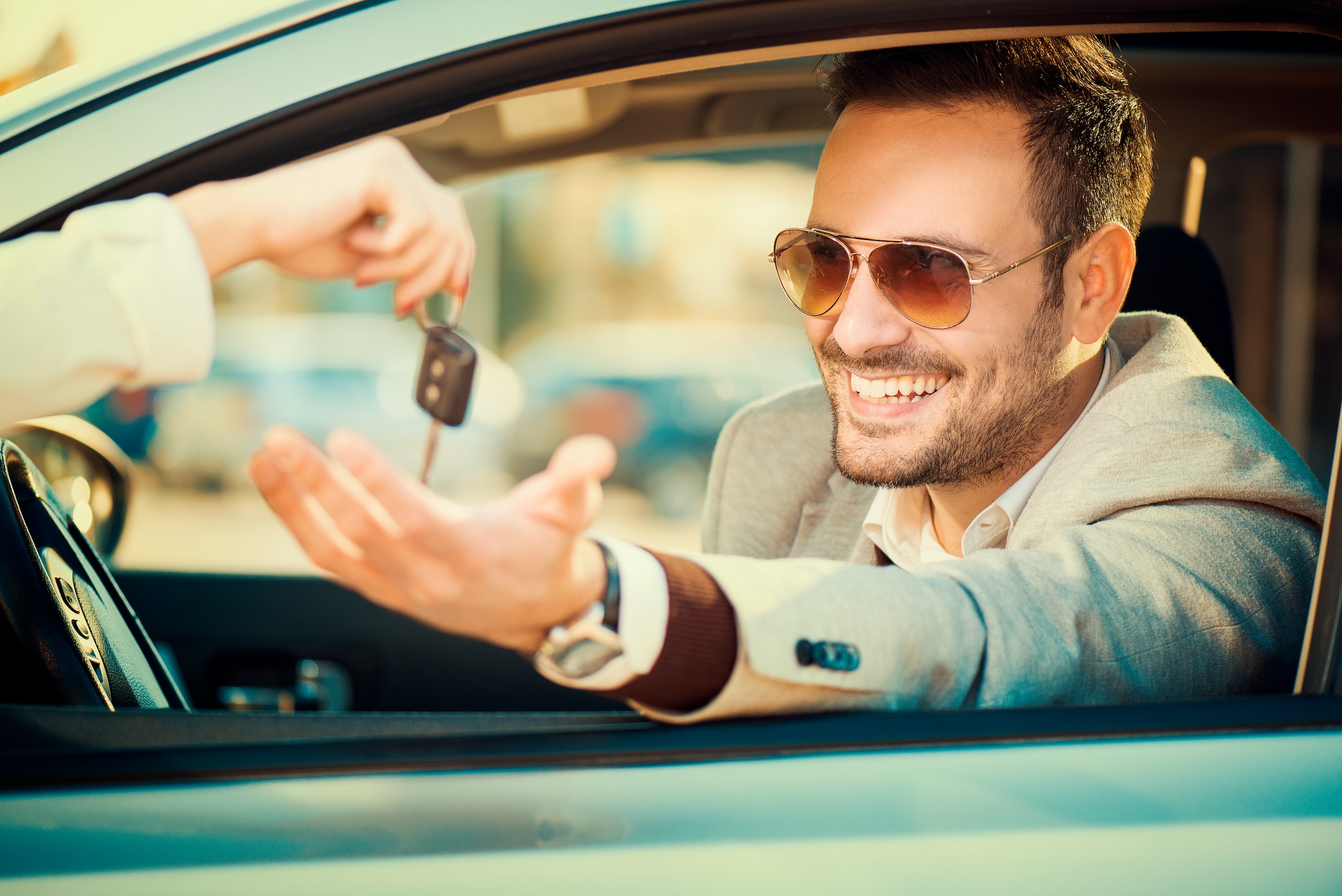 Korum Automotive Group Wants to Buy Your Used Car
Around the greater Tacoma area, most drivers know Korum Automotive group for the great deals we offer. But even if you've never shopped with Korum Ford, Korum Lincoln, or Korum Hyundai, we want you to know that we're eager to buy your car. Whether it's slightly used or tried-and-true, our team is eager to make you an offer, so if you're looking to sell your car, we'd recommend you pay a visit to our Puyallup, WA dealership at your earliest convenience.
Why Sell Your Used Car to Korum Automotive Group?
Many of our most loyal guests sell or trade-in cars with Korum Automotive Group year after year, and there's an endless array of great reasons to do so. For one thing, we accept all makes and models as trade-ins, so whether you own a used Hyundai, used Ford, pre-owned Lincoln, or any other make or model of car, our team will gladly make you an offer on it. Plus, you can sell us your car even if you don't you're your next one from us. So, if you want to get cash for your car, you can count on a competitive offer from Korum Automotive Group near Sumner.
No Matter the Circumstances, We'll Buy Your Car!
Another great thing about selling your car to Korum Automotive Group is the fact that we'll buy out financed and leased models. Either we'll pay off the balance of the loan or take it as a trade-in toward something in our inventory. So, even if you've been turned down to sell your car at other dealerships around South Hill and Auburn, WA, you'll have much better luck coming to Korum Automotive Group. Reach out to our team to see what you can get for selling your used car today.
Korum Automotive Group

711 N. Meridian
Puyallup, WA 98371


Korum Ford-Lincoln

100 River Rd.
Puyallup, WA 98371


Korum Ford

100 River Rd.
Puyallup, WA 98371


Korum Ford

100 River Rd.
Puyallup, WA 98371


Korum Lincoln

100 River Rd.
Puyallup, WA 98371


Korum Hyundai

111 River Rd
Puyallup, WA 98371


Korum Lincoln

100 River Rd.
Puyallup, WA 98371