Looking to purchase your very first car and need some expert advice? Korum Automotive Group is here to guide and support you as you embark on the exciting journey of acquiring a new Hyundai, Ford or Lincoln vehicle or used car. The welcoming staff at our car dealerships near Seattle will proudly present our diverse range of vehicles from these top brands and provide information on various financing options, exclusive new vehicle specials and attractive used car incentives.
Don't hesitate any longer -- contact us today to arrange a test-drive in a new Ford F-150 or Hyundai Santa Fe SUV.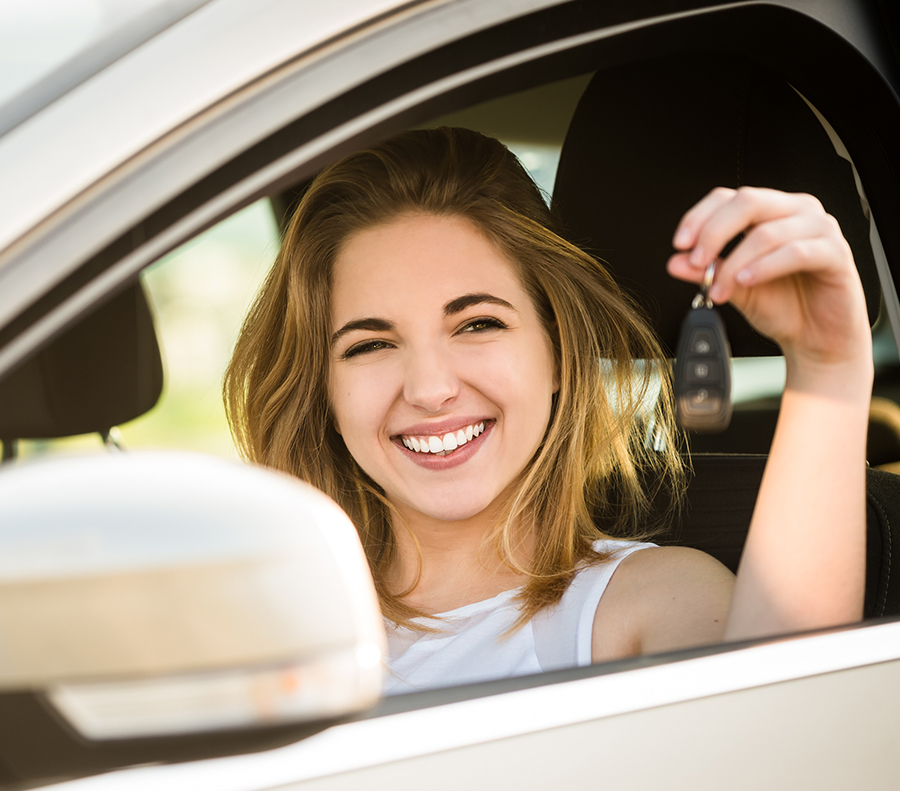 How to Pick Your Ideal First Car
Before committing to either a new or pre-owned Ford for sale nearby, you must establish your budget. Figuring out an appropriate monthly payment based on your financial standing is vital. To get started from home with ease, use our online pre-approval tool and check if you qualify for any financing plans. Moreover, decide whether adding a down payment would be feasible since it will positively impact your loan alternatives.
Can't decide which car you want? Use our online Find My Car tool to and we'll locate the model that checks every box on your wish list. Visit Korum Automotive Group today for more information on car loans in Washington and find your dream car!
First-Time Car Buyer Tips in Washington
Navigating the car-buying process for the first time is easy when you choose Korum Automotive Group. Our local car dealerships in Puyallup boast an array of latest models across the Hyundai, Ford and Lincoln brands so that you can examine them firsthand before making an informed decision. We'll discuss leasing versus financing options with you so that we secure the price that fits your lifestyle.
Not sure whether buying outright or leasing might be more suitable? Don't worry -- our skilled sales team makes it effortless to find an ideal vehicle within budget constraints while also detailing any available vehicle specials or incentives that could further reduce costs!
Reliable Car Dealer in Puyallup, WA
Korum Automotive is the ultimate destination for first-time car buyers! Our dealer locations grant you access to an extensive selection of vehicles, including cutting-edge Hyundai models, pre-owned trucks and more. Reach out to one of our dealerships in Puyallup to schedule a test-drive and commence your journey toward owning the perfect car for you.